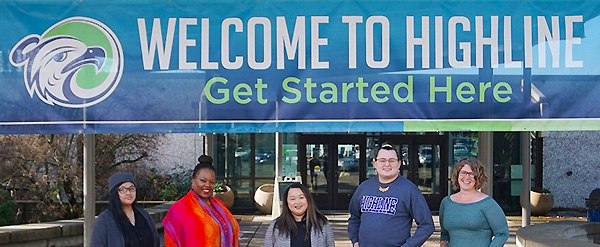 Ready to get started at Highline, but not sure where to go? Connect with Entry Advising and get started on the right path.
get started today!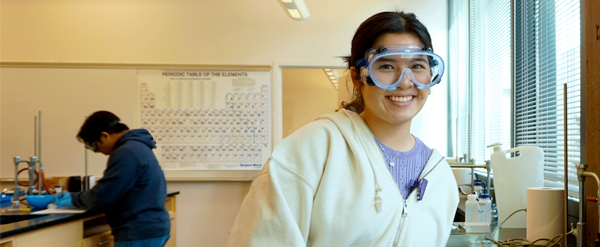 Thinking about pursuing a degree in STEM? This 3-credit class is for you. Explore Highline's STEM Pathway and build the skills you need to excel in the STEM career field.
learn more about stem 101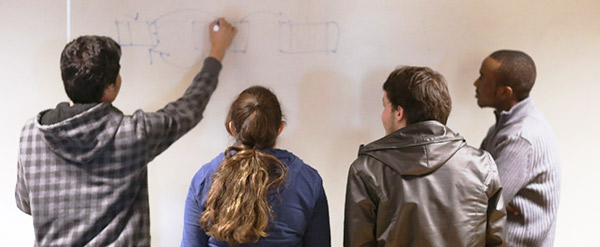 College 101 is a 3-credit course specifically designed to help new students excel in their college experience here at Highline College.
learn more about college 101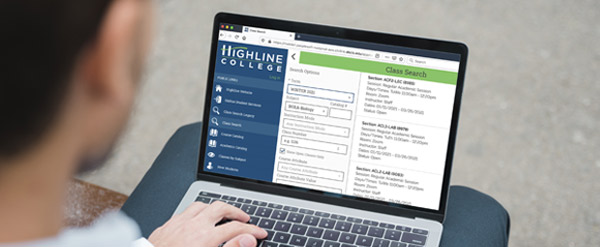 Get helpful information and tutorials on your student portal. If you're a new student, you must activate your ctcLink account before enrolling in classes.
view tutorials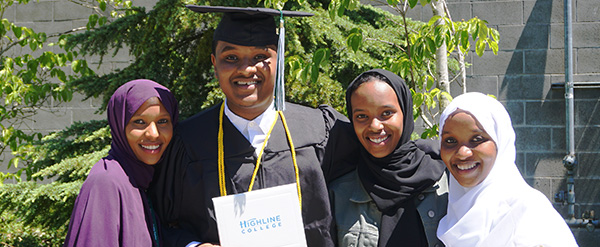 Celebrate your hard work and achievement by participating in Commencement. This year's Commencement celebration will take place June 15 here on campus.
learn more about commencement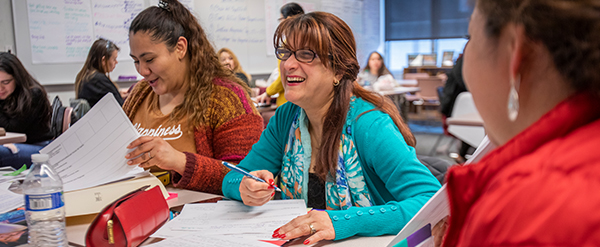 We're proud to present our new Degree Pathways, which make it easier for you to find a degree and career path that matches your interests and skills.
view pathways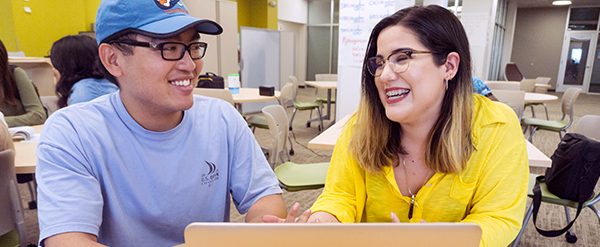 From help with math and writing, to expert advice on honing your public speaking skills, Highline's Academic Success Centers are here to help you!
see how we can help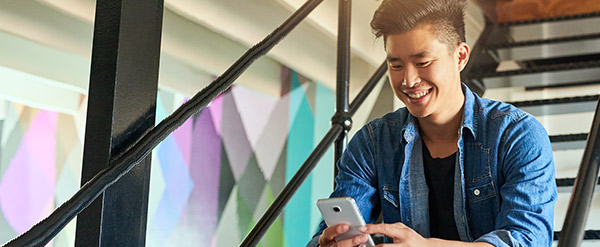 Follow, connect and share with our many social media accounts, and get the latest updates from across campus.
view accounts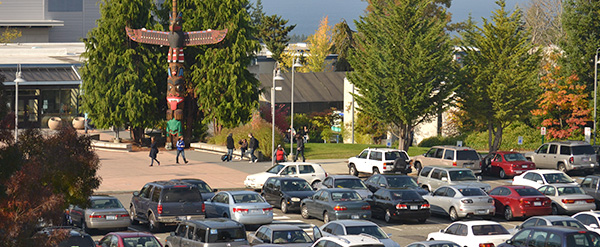 Avoid the rush. Get your quarterly parking permit before the start of the quarter. Daily permits are also available.
get your permit
Important Dates:
May 11-22: Summer and fall quarter enrollment begins

June 12: Summer quarter tuition due

June 12-15: Spring quarter final exams

June 15: Last day of spring quarter

June 26: Summer quarter starts
Quick Links:
Have Questions?
The college has set up an email address to take your questions. Send your questions to: ask@highline.edu.