Take a Tour
Highline College invites you to come and explore our beautiful 80-acre campus to see if Highline College is the best fit for you! We have options available for individual tours or group tours.
Schedule a Campus Tour for Individuals & Groups (up to 5 people).
Outreach Services
Call: (206) 592-3935
Email: outreach@highline.edu
Highline College Webcams
Health and Life Sciences Building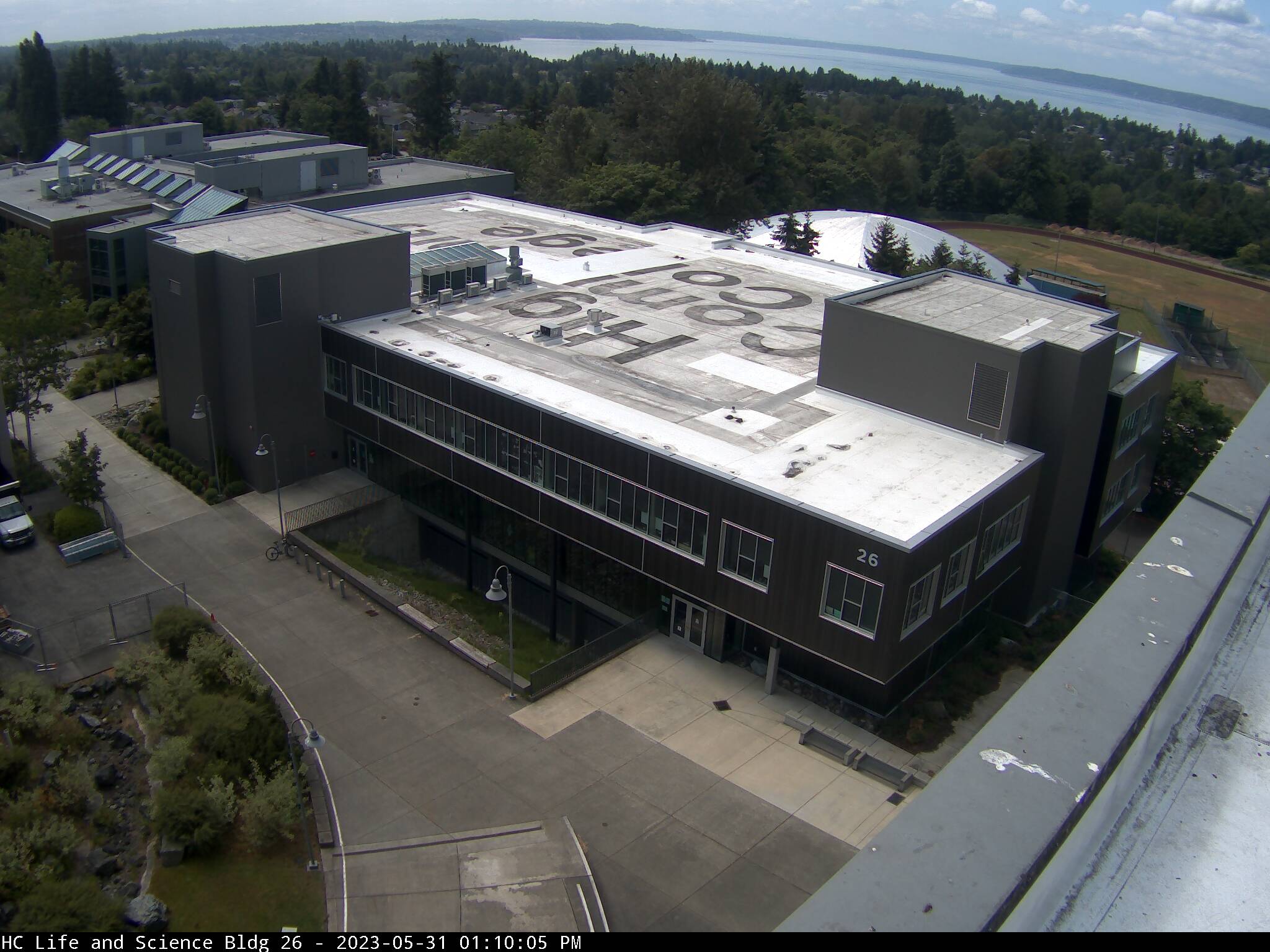 Image refreshes every 60 seconds.
MaST Center at Redondo Beach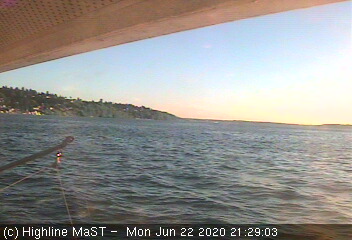 Camera looking southwest over the Puget Sound. Dash Point is on the left and Vashon Island is on the right. Image refreshes every 60 seconds.