Welcome to Amazon's Career Choice program at Highline College. We are proud to partner with Amazon in its efforts to support the educational aspirations of employees like you.
Eligible Amazon employees can get their tuition paid at Highline College through Amazon's Career Choice program. Amazon's Career Choice program is an education benefit that empowers employees to learn new skills for career success at Amazon or elsewhere. The program meets individual learners where they are on their education journey through a variety of education and upskilling opportunities available to employees after working at the company for 90 days.
Highline College offers a wide range of stackable certificates and associate degrees within our Degree Pathways. Seven applied bachelor's degrees are also available for students to choose from in the following fields: cybersecurity and digital forensics; applied management; respiratory care; youth development; early childhood education; elementary education; and integrated design.
Get Started at Highline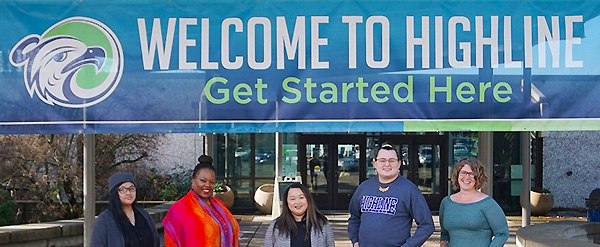 It's easy to apply to Highline College. We're here to help you through the process and there is no application fee for most programs. Our entry advisors are available to assist you both here on campus and virtually.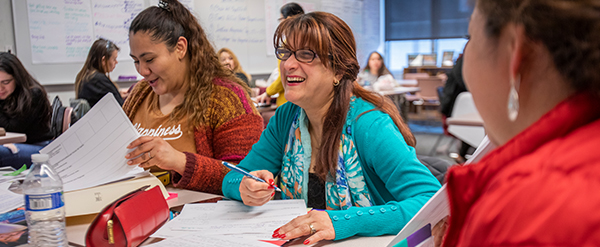 Highline College uses the quarter system (fall, winter, spring, summer). Each quarter we offer a full schedule of classes in a variety of modes, including in person, online and hybrid, to give you greater flexibility in how and when you learn.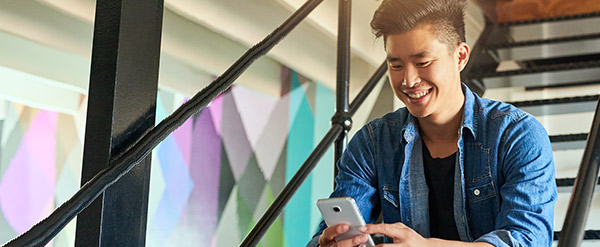 Enter Amazon's Career Choice portal and submit a payment request for Highline College. The request will be reviewed and, if approved, Amazon pays Highline directly!
Questions?
If you have any questions for Highline College, please contact Quynh Mihara at qmihara@highline.edu or (206) 592-4366. If you have questions for Amazon, there are three ways Amazon associates can learn more about the program:
All Career Choice program information is located on the Career Choice portal. If you are an associate who wishes to contact Amazon directly, you can go to the "help" section of the website and open a ticket.
If you are an associate who is not able to access the website, you can call the Amazon Employee Resource Center at (888) 892-7180.
Associates can also access information via their AtoZ app by clicking "resources" and then "Career Choice."
Did You Know?
Highline College offers over 100 degrees and certificates in high-demand career fields within our Degree Pathways.
About Highline
Centrally located in Des Moines, Washington between the Port of Seattle, Sea-Tac International Airport and Port of Tacoma, Highline College is the most diverse higher education institution in the state with over 75% students of color. Not only is the college an affordable alternative to university tuition, but it also offers flexible instruction modalities, including online, hybrid and in-person courses, to accommodate your busy schedule.