Learn English
What is the ESOL Program?
We offer classes that improve their reading, writing, speaking, listening, technology and academic skills in order to be successful in college and the workplace.
There is a $25 tuition fee for the quarter. Tuition waivers are available during the registration process.
Who the program is for?
Classes are for immigrants, refugees, permanent residents, and U.S. citizens who are at least 18 years old.
Note:
If you have a temporary visa such as F1, F2, H1, or you are an Au Pair (nanny), business travelers, or tourists, go to the International Programs website for English language training options.
When can I learn?
Classes are held virtual, virtual/hybrid and online. Choose a time to learn: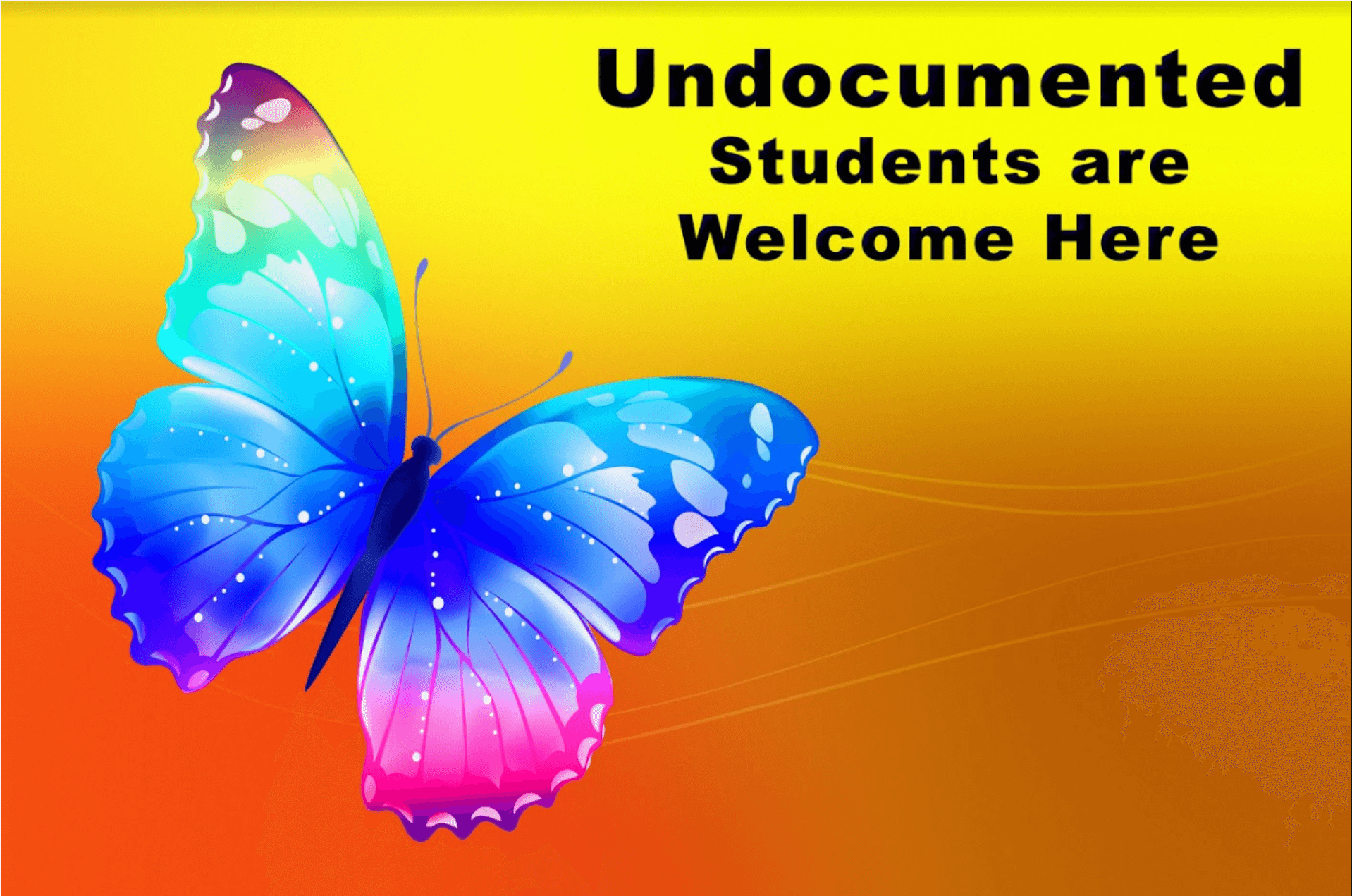 Monday-Thursday:
8:00 a.m.-10:20 p.m.
10:30 a.m.-12:50 p.m.
1:00 p.m. – 3:20 p.m.
6:00 p.m.-8:20 p.m.
Saturdays
9:00 a.m.-1:00 p.m.
How to get started?
All new students must complete the new student orientation.
(Students who have been out of our program for more than 6 months, or students new to Washington state, are considered new students.)
Visit our ELCAP (English Language, Career and Academic Prep) website for more information
Connect with us
Website:
English Language, Career and Academic Prep (ELCAP)
Email:
abeofficestaff@highline.edu
Phone: (206)-592-3297
Para las clases de inglés como segundo idioma o información sobre Highline College marque 206-592-3750.
If you have a disability that requires special accommodations, contact Access Services after your assessment appointment either in person at building 99 or by phone at 206-592-3857.