Winter quarter starts January 10. Our phased return to campus continues with 56% of classes taking place fully or partially on campus. View winter quarter class schedule.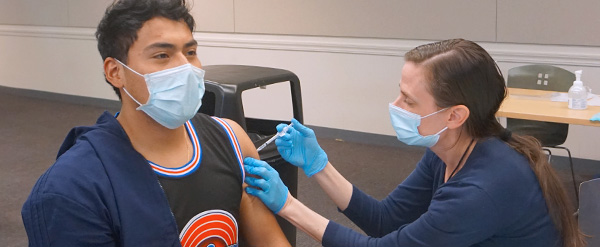 Get return-to-campus ready! Vaccine clinics available on campus every Monday through December from 12 – 4:30 p.m.
get vaccinated!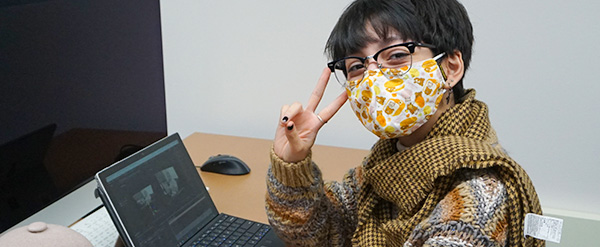 Ready to come back to campus? View the winter class schedules to see what classes we're offering in person, online and in a hybrid format.
View Class Schedule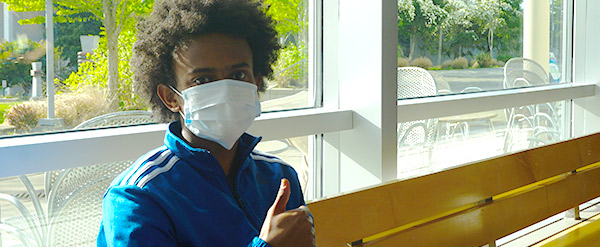 A variety of student support services are open on campus and ready to serve you. Additional services will become available winter quarter.
learn more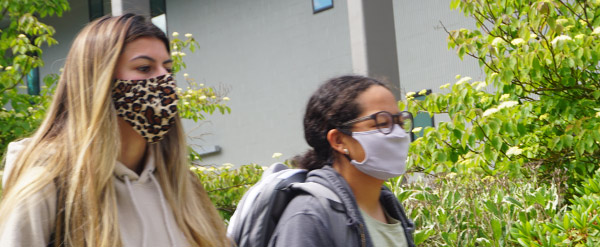 Get the latest news and information on what Highline is doing to protect students and provide resources as we continue our return to campus.
learn more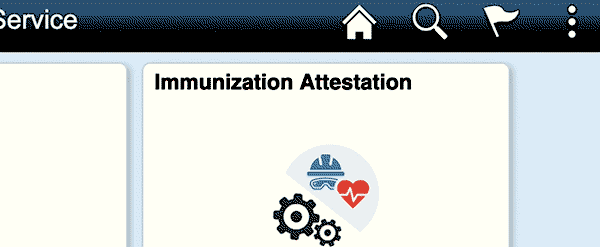 All students must complete their COVID-19 immunization attestation form in ctcLink before enrolling in winter quarter classes.
learn how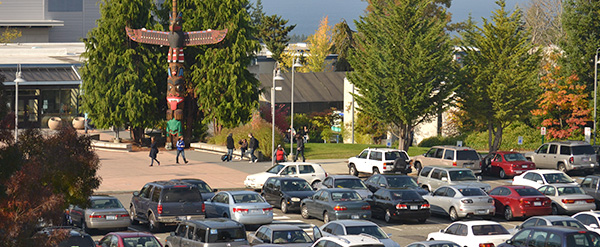 Parking permits will be required winter quarter for all students and visitor who park on campus. Quarterly and daily permits are available.
get your permit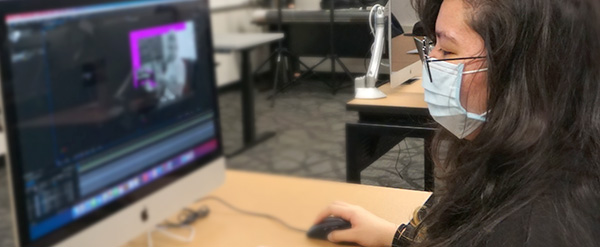 If you're on campus but need to attend a virtual class, the computer lab in Building 30 is available to use with no appointment needed!
View Bld. 30 Hours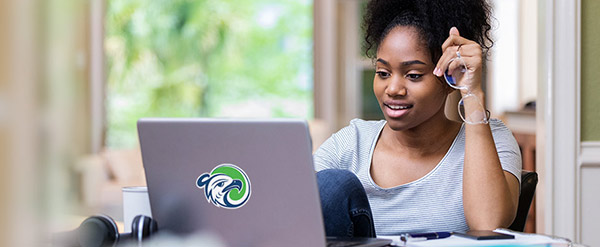 Talk face-to-face with many student services across campus with Zoom and have your questions answered.
learn more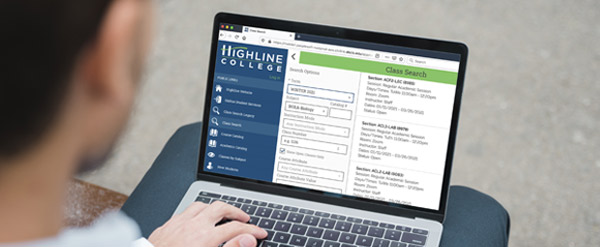 Get helpful information and tutorials on our new student portal. If you're a new student, you must activate your ctcLink account before enrolling in classes.
learn more
Important Dates:
December 27: Tuition due for winter quarter

Jan. 10: Winter quarter starts

Jan. 12: Last day web registration available for adding classes for winter quarter

March 25: Last day of winter quarter
Quick Links:
Have Questions?
The college has set up a new email address to take your questions and concerns about COVID-19 and how it affects campus. Send your questions to: ask@highline.edu.