Welcome to spring quarter! Our phased return to campus is in full swing with many on-campus classes and support services.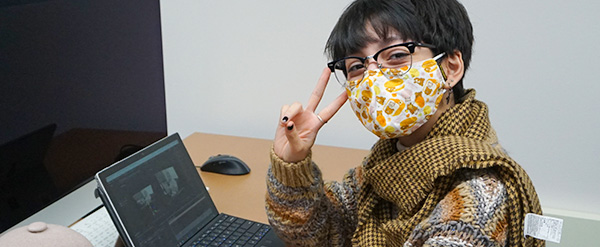 Learn more about our decision to make masks optional spring quarter and get the latest news on our return to campus.
learn more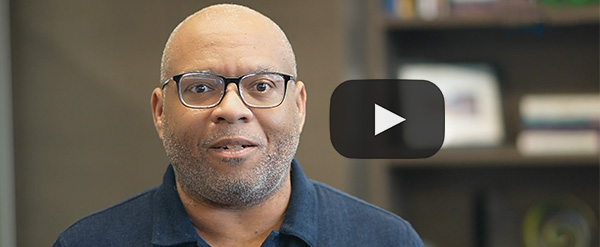 Watch spring quarter message from Highline President, Dr. John R. Mosby.
watch video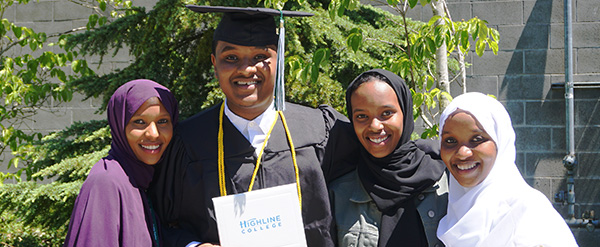 Celebrate your hard work and achievement by participating in Virtual Commencement and in-person "Cross the Stage" event. Both take place Thursday, June 16.
learn more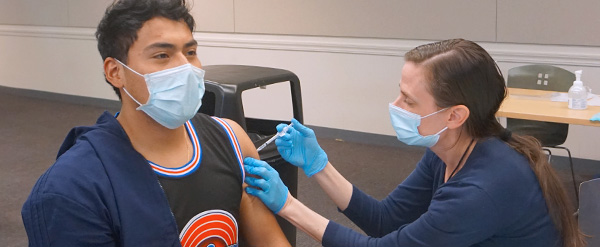 Vaccine clinics will be available specific dates throughout spring quarter with testing available Monday through Saturday.
learn more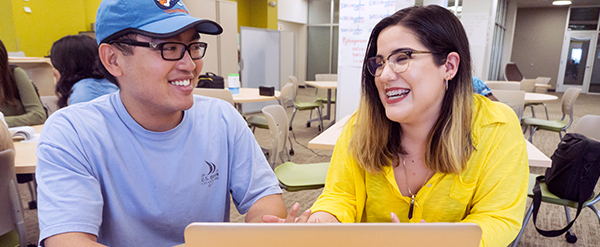 Many student support services are open on campus and ready to serve you. More services will be added during spring quarter.
learn more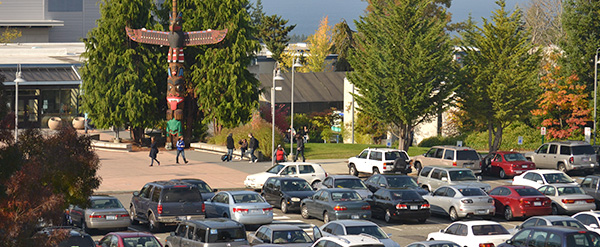 Parking permits will be required spring quarter for all students and visitor who park on campus. Quarterly and daily permits are available.
get your permit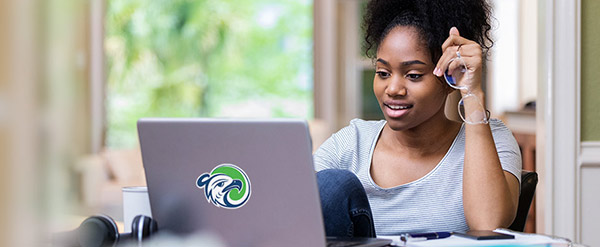 Talk face-to-face with many student services across campus with Zoom and have your questions answered.
learn more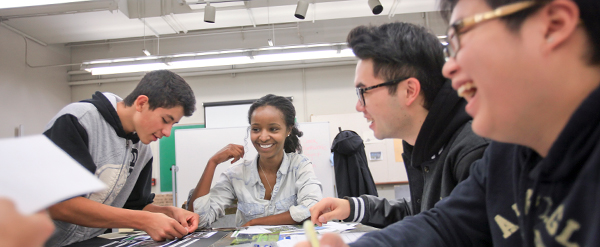 We're proud to present our new Degree Pathways, which make it easier for you to find a degree and career path that matches your interests and skills.
learn more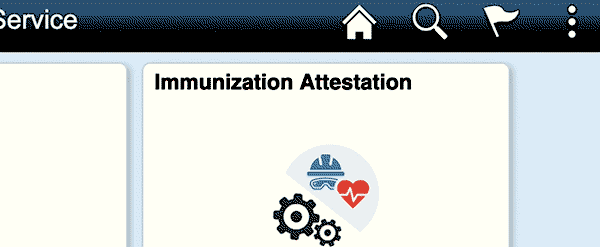 All students must complete their COVID-19 immunization attestation form in ctcLink before enrolling in classes.
learn how
Important Dates:
May 23: Summer/Fall registration opens for new students

June 16: Spring quarter ends

June 27: Summer quarter starts
Quick Links:
Have Questions?
The college has set up a new email address to take your questions and concerns about COVID-19 and how it affects campus. Send your questions to: ask@highline.edu.