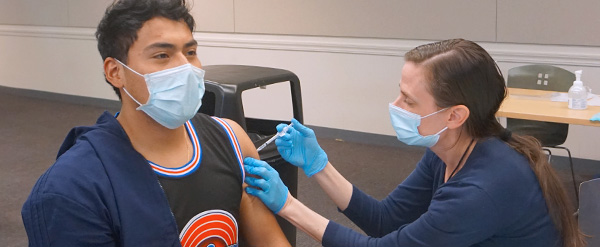 Get return-to-campus ready! Vaccine clinics available on campus every Monday through December from 12 – 4:30 p.m.
get vaccinated!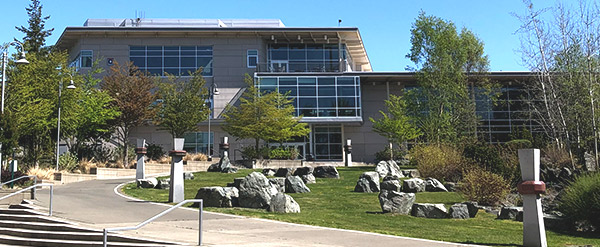 Ready to come back to campus? View the winter class schedules to see what classes we're offering in person, online and in a hybrid format.
View Class Schedule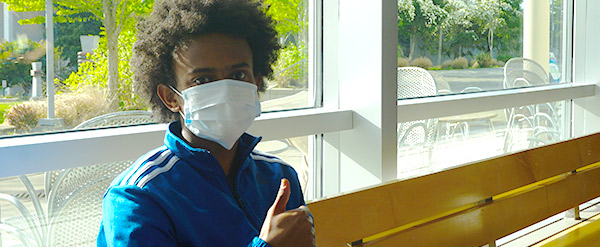 A variety of student support services are open on campus and ready to serve you. Additional services will become available winter quarter.
learn more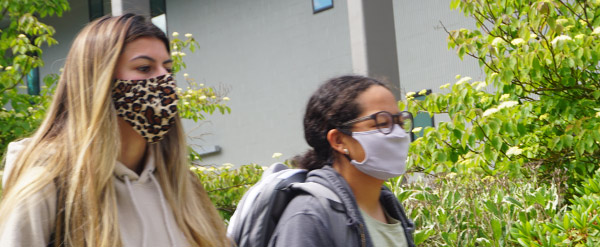 Get the latest information about what we're doing to protect students, provide resources and remote learning help, and more as we begin to recover from the pandemic.
learn more
Message from John Mosby, Highline College president welcoming students back to campus.
watch video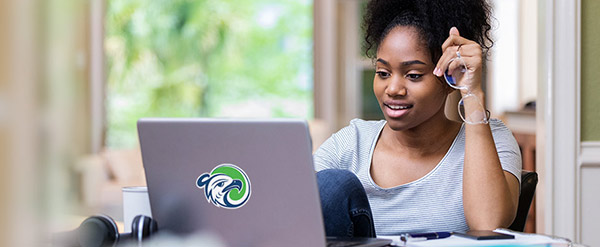 Talk face-to-face with many student services across campus with Zoom and have your questions answered.
learn more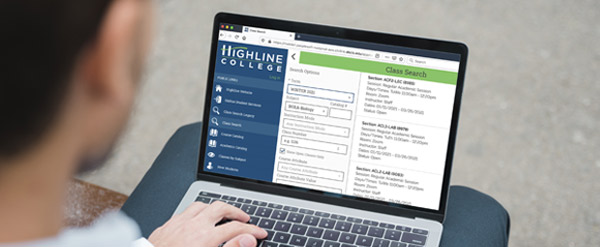 Get helpful information and tutorials on our new student portal. If you're a new student, you must activate your ctcLink account before enrolling in classes.
learn more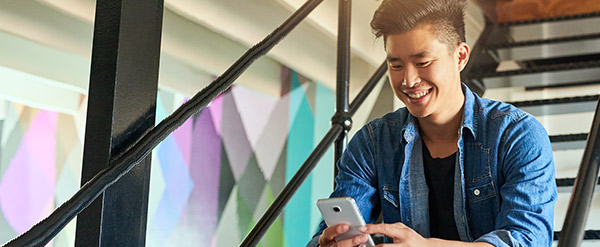 We're proud to present our new Degree Pathways, which make it easier for you to find a degree and career path that matches your interests and skills.
learn more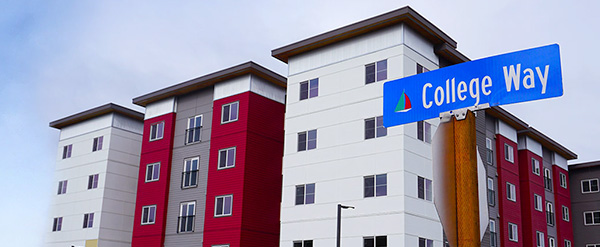 Campus View is new, modern, on-campus housing for our students. It features 2- and 4-bedroom fully furnished units. Oh, and there's a ShareTea on the first floor.
live at campus view
Important Dates:
November 4: Enrollment opens for ISP, TRIO, VA, WorkFirst and Worker Retraining students

November 8-10: Current student enrollment starts for winter quarter

November 15: New student enrollment starts for winter quarter

November 19: Last day to withdraw from a fall quarter class
Quick Links:
Have Questions?
The college has set up a new email address to take your questions and concerns about COVID-19 and how it affects campus. Send your questions to: ask@highline.edu.